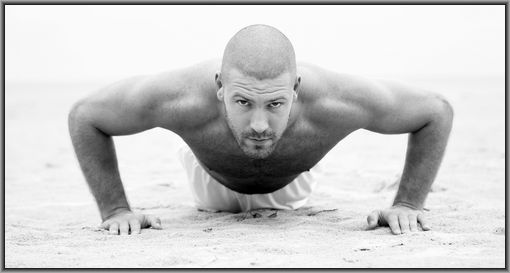 The Shadow Clinic provide all of our clients on-going support before, during and after scalp micropigmentation. There are various influences in the Hair loss market place which can make it confusing what Hair loss Treatment is suitable for you. You will have many questions about our treatment and we are here to answer them all for you.
With each client, pigments will take to the skin differently. Different areas of the head will initially accept & hold pigment in different densities. This is normal and why our treatment Guarantee is based on 2-3 sessions. This gives us the ability to harmonize scalp follicle simulation evenly throughout, 100% satisfaction Guaranteed.
Within the first 12 months of your treatment if there is any fading or loss of colour in the treated area we will provide one touch up treatment free of charge. Although this is very seldom we like you to feel assured and have peace of mind.
12 month guarantee starts from the date of first treatment. Please note this guarantee excludes scalp pigmentation to scars