SCALP MICRO PIGMENTATION TAURANGA
"Bespoke, yet extremely professional, Dean immediately puts you at ease with his confident manner and inspirited consultation. 
I've already gotten compliments and feedback on how natural it looks evening fooling my closest of friends and family so really happy.  
Dean was really welcoming on the day of the consultation I found it really easy to communicate and express what I wanted to achieve and Deans recommendations were on point.  
I spent plenty of time  researching on Scalp Micro Pigmentation checking quality of work and pricing and I found The Shadow Clinic to be in my opinion the most experienced and showed quality of work with a great price.  
I Highly recommend if you are considering SMP to give Dean & The Shadow Clinic a call what a game changer! 
Lucas – Rotorua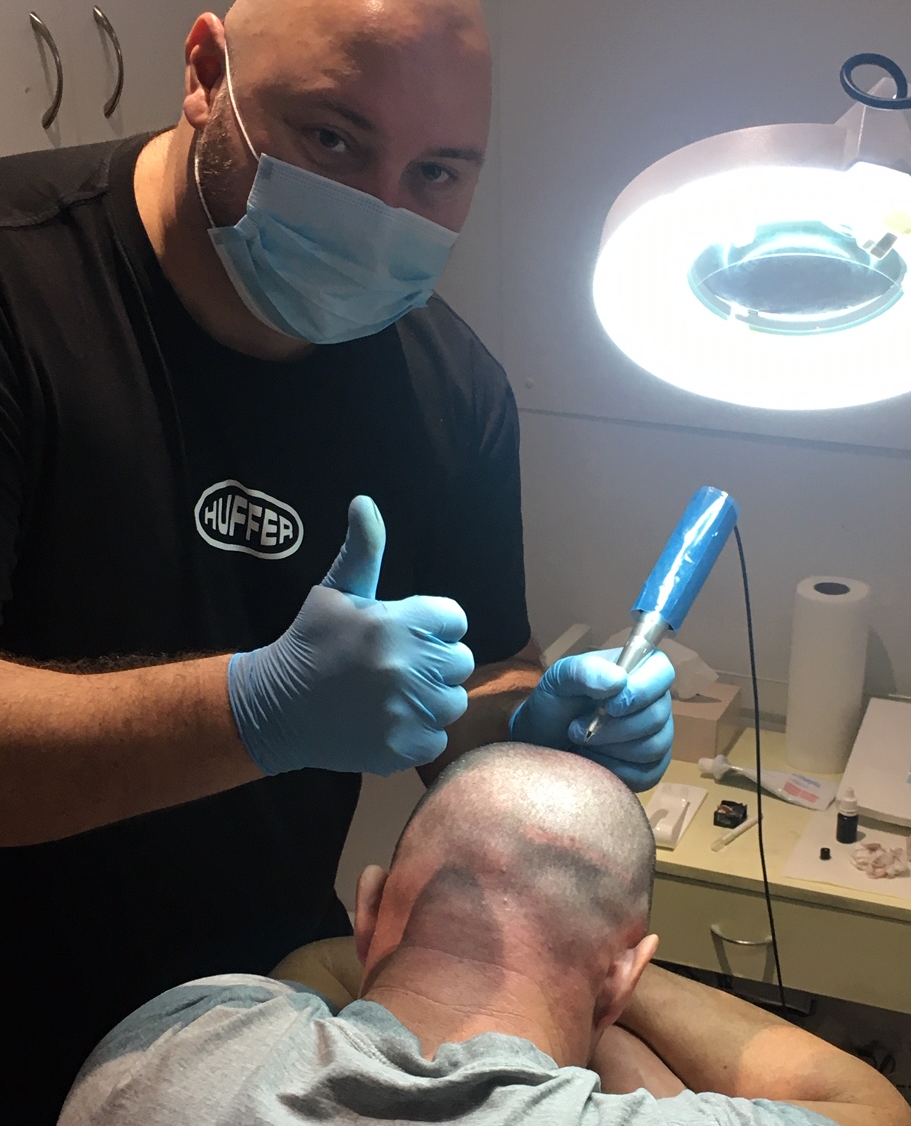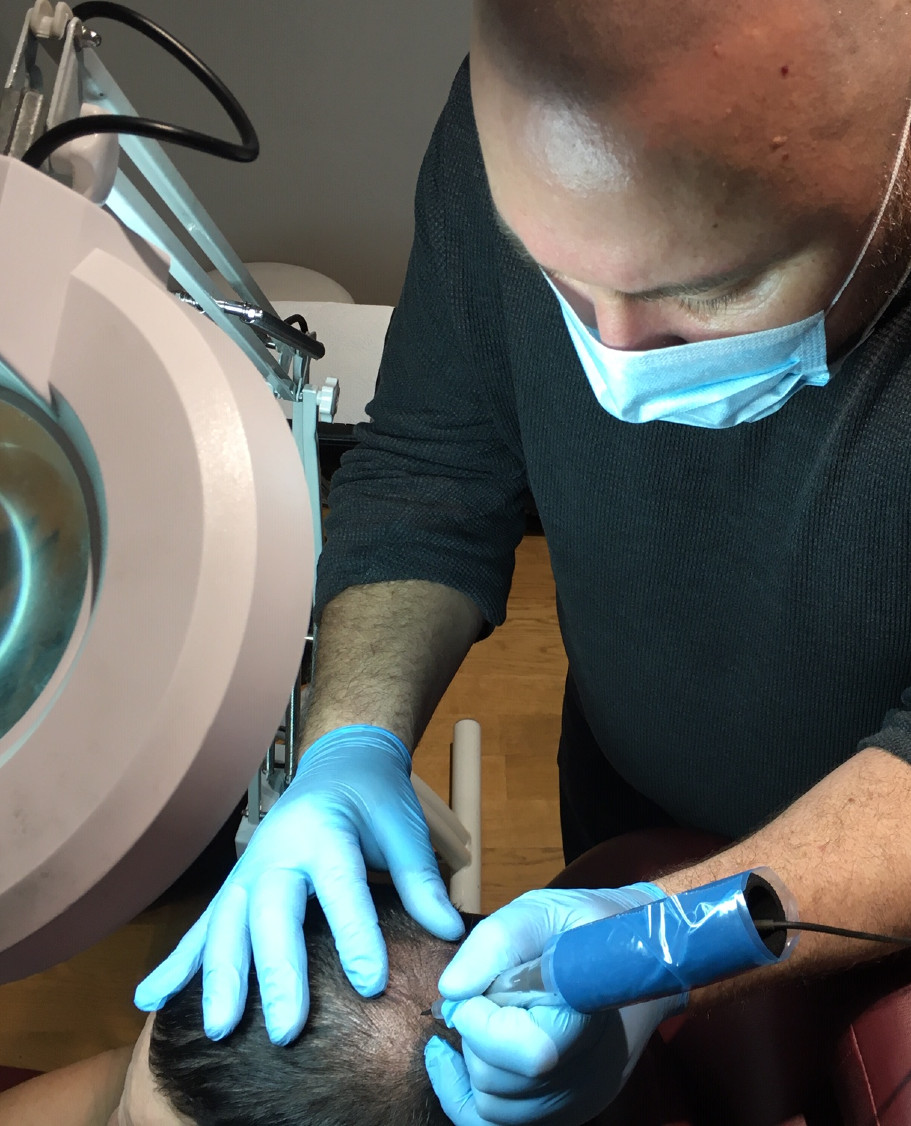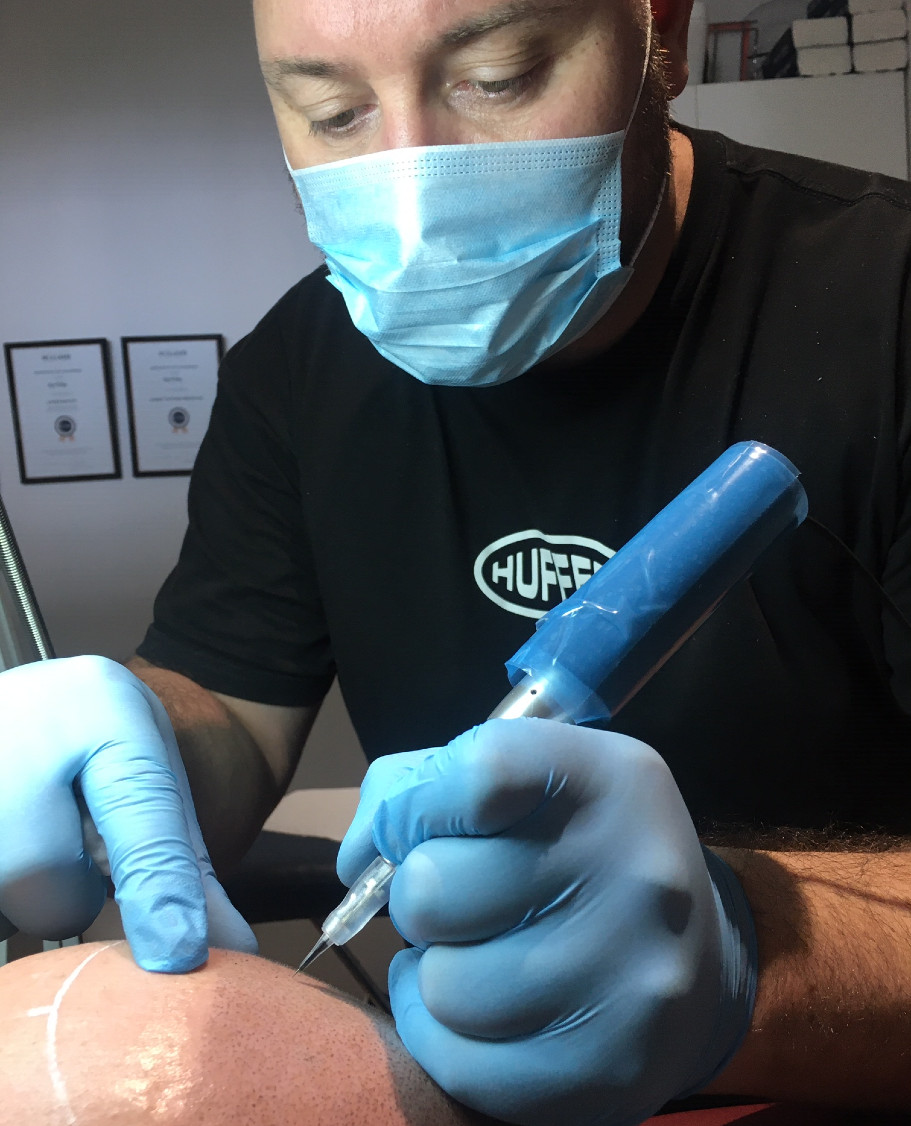 PRACTITIONER – DEAN AUSTEN
Dean first discovered Scalp Micro-Pigmentation researching for the latest solution to Male pattern Baldness, A little later on after a brief encounter with an old friend and former client of The Shadow Clinic then Inspirited by the realistic appearance Dean booked a consultation at the Auckland Clinic and under went the treatment.
Dean found the whole process from initial consultation to final result inspiring to the point of igniting his pursuit into the world and art of SMP.
Upon the completion of comprehensive training in Auckland Dean joins an elite group of professional technicians trained under the supervision and tutelage of Ricky Hancock, Founder and innovator of The Shadow Clinic International.
Dean brings his passion and expertise in SMP to Tauranga – Papamoa servicing the greater Bay of Plenty Region.