Scalp Micro Pigmentation Palmerston North
Opening Hours: 5 Days By Appointment Only
Our Scalp Micropigmentation Clinic in Palmerston North offer FREE no obligation consultations where you will meet with an SMP expert.
The Shadow Clinic Palmerston North is the leading SMP clinic backed with over 12 years' experience. You can have peace of mind knowing our technique and products used will maintain a natural and realistic appearance years down the track.
At The Shadow Clinic all our practitioners are trained to the highest standard in Scalp Micropigmentation. You can relax throughout the whole process knowing you are in the best hands in the SMP industry.
"After suffering from Male pattern baldness since my early 20's I'm super stoked with the final result. Mel has outstanding work! I wouldn't hesitate to recommend Mels steady hand to anyone considering the SMP journey. Best of luck with your business venture in NZ, I'm sure you'll do great! Jared "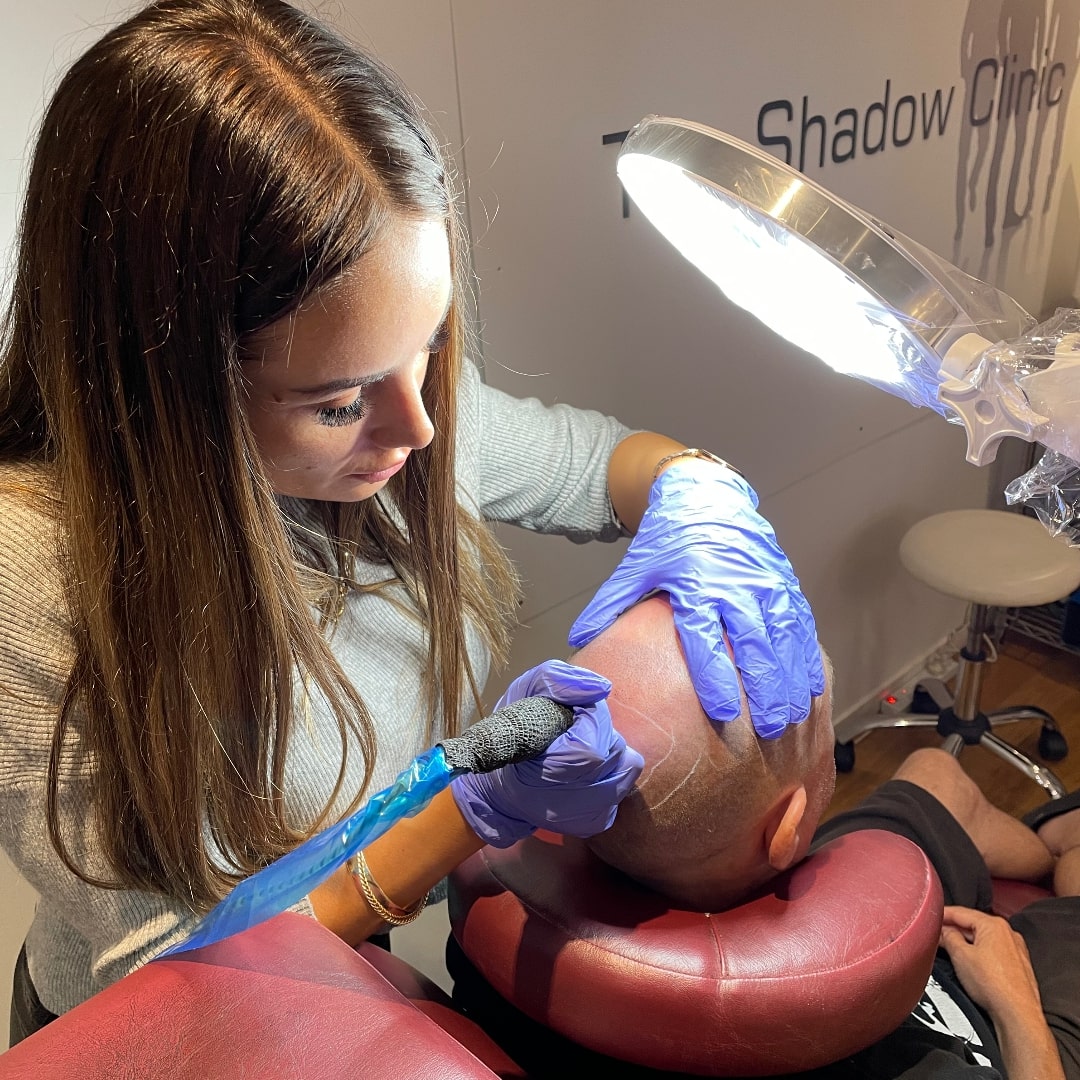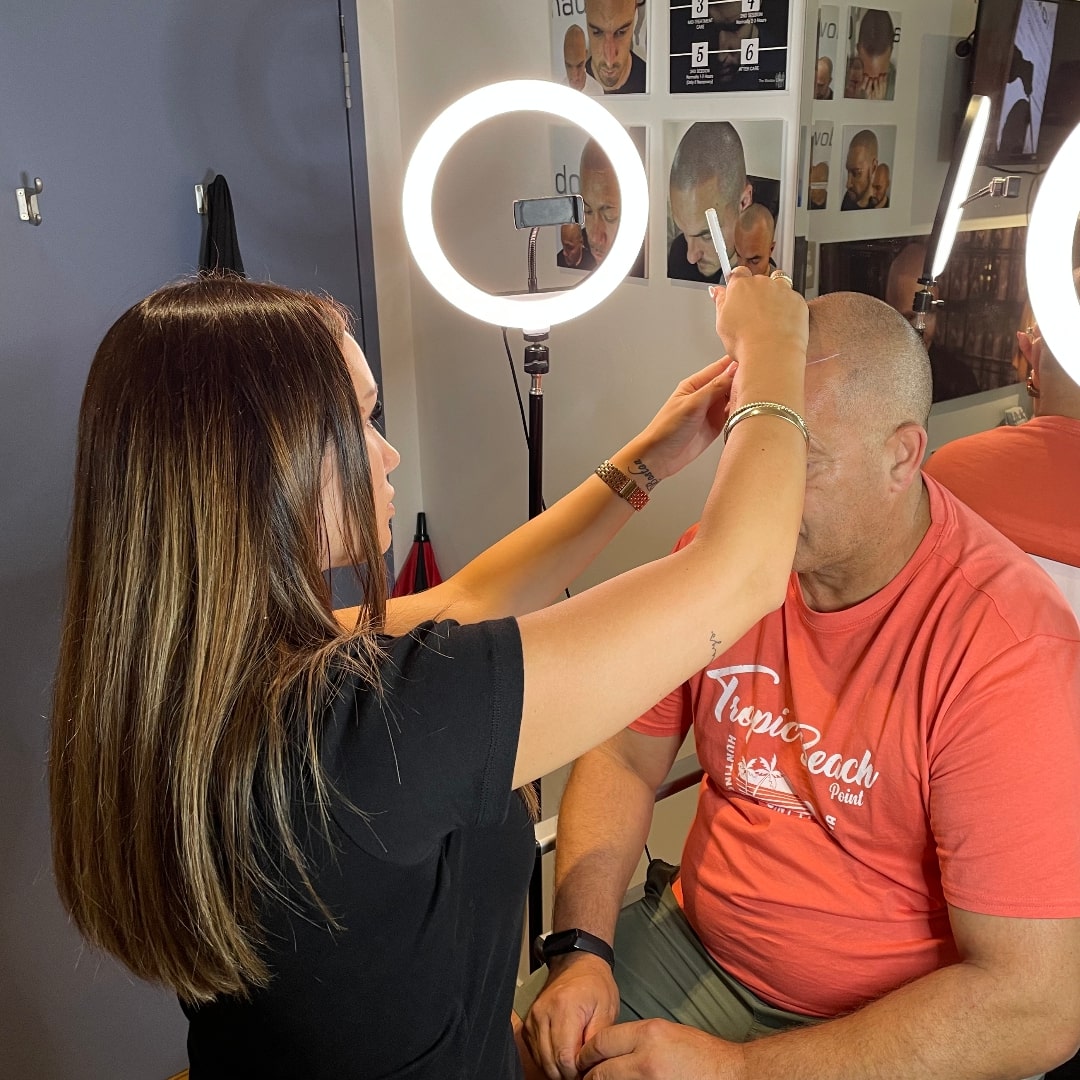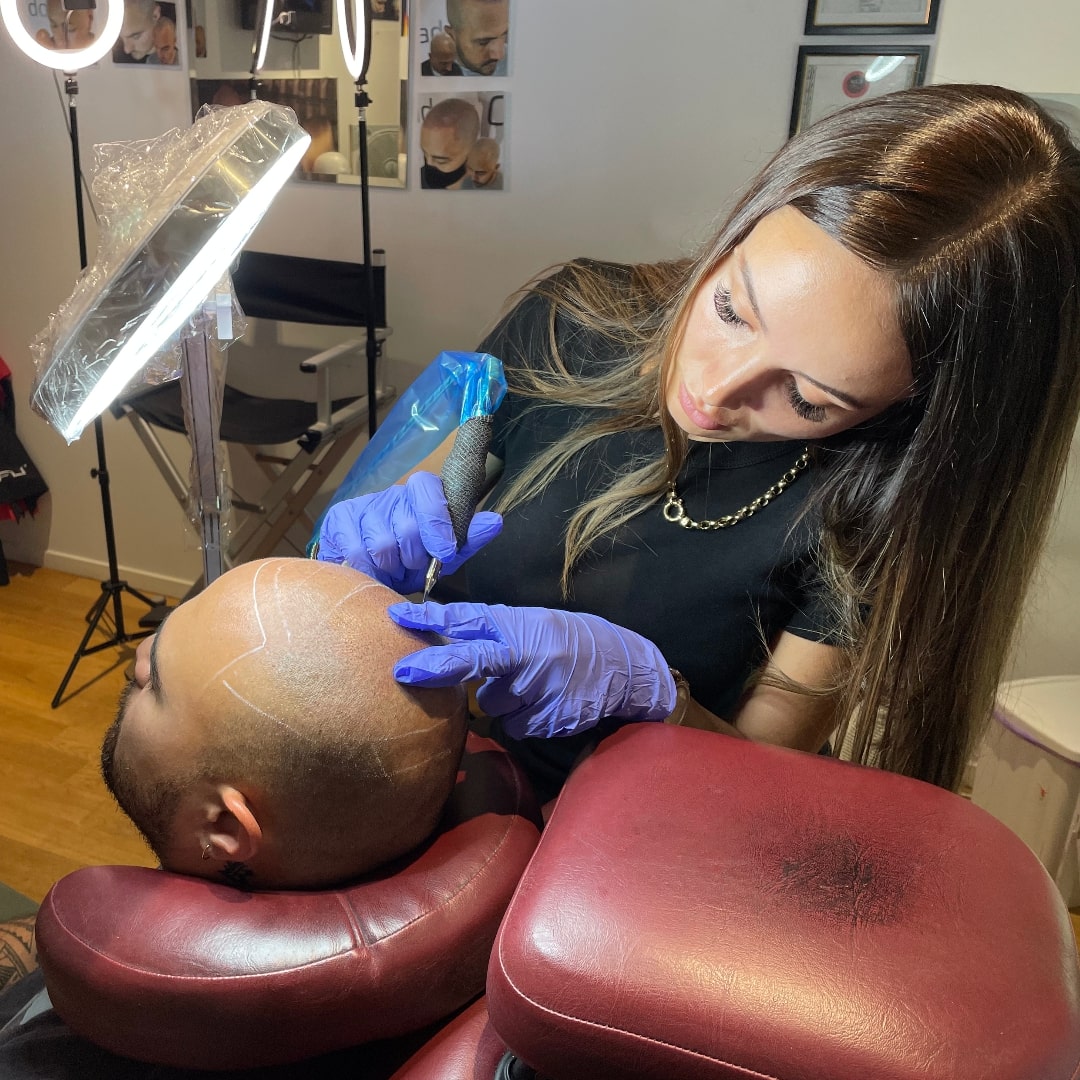 PRACTITIONOR – MELISSIA O'DONNELL
Hi my name is Melissa, I am an Australian born Scalp Micro Pigmentation technician now based here in New Zealand. After over 5 years in the Tattoo and Beauty related industries, I am now a member of the Shadow Clinic Palmy and a qualified SMP specialist through THE SHADOW CLINIC NZ . As a Scalp Micro Pigmentation specialist I have a passion for helping people change their lives by providing transformational treatments that will not only produce exceptional results, but will also leave clients feeling revitalized and empowered. My clients have continually commented on my light handed SMP technique which offers less discomfort while maintaining outstanding results.Contact me for a hassle free No obligation quote. I look forward to meeting you and I'm excited for you all to start this life changing SMP service now available in the Manawatu.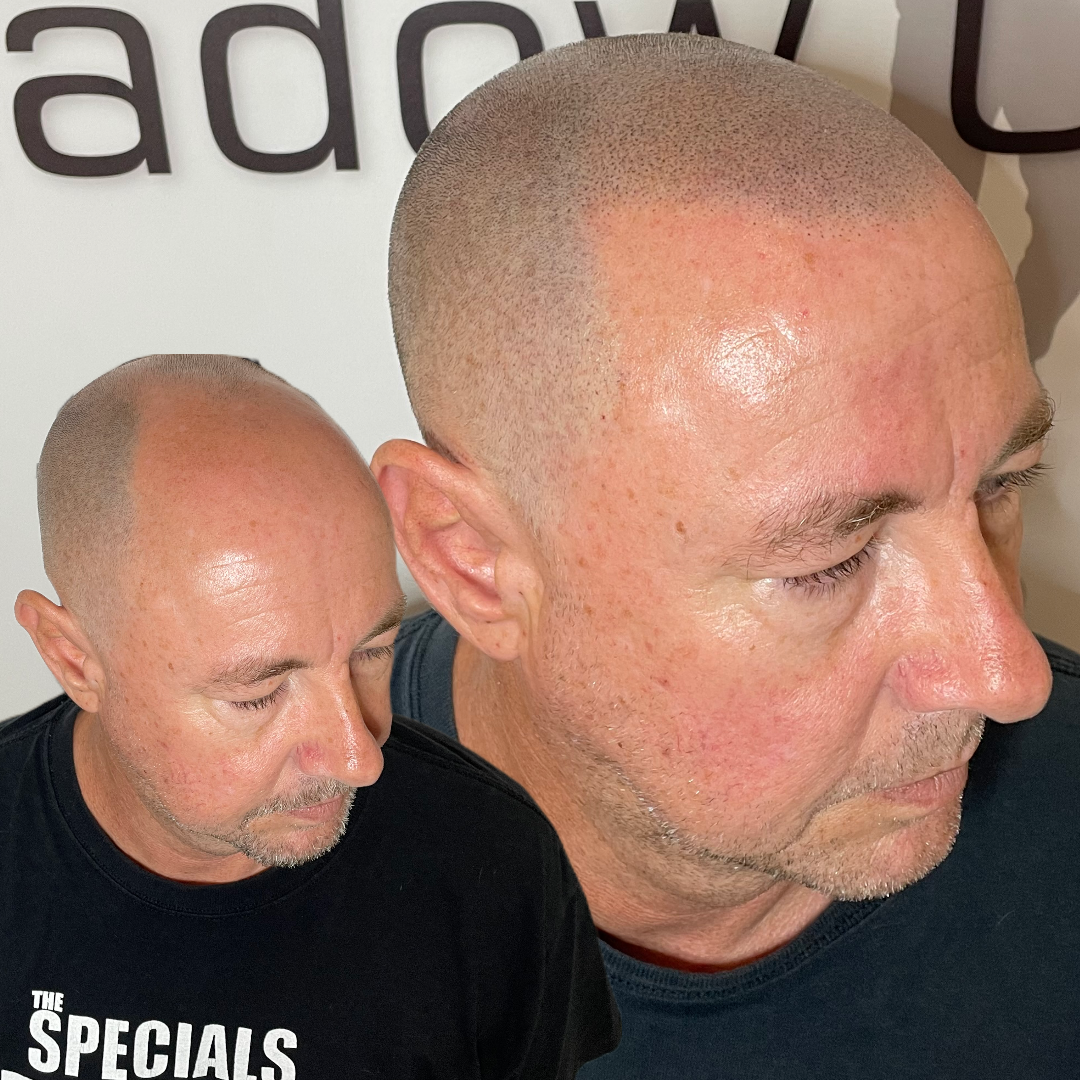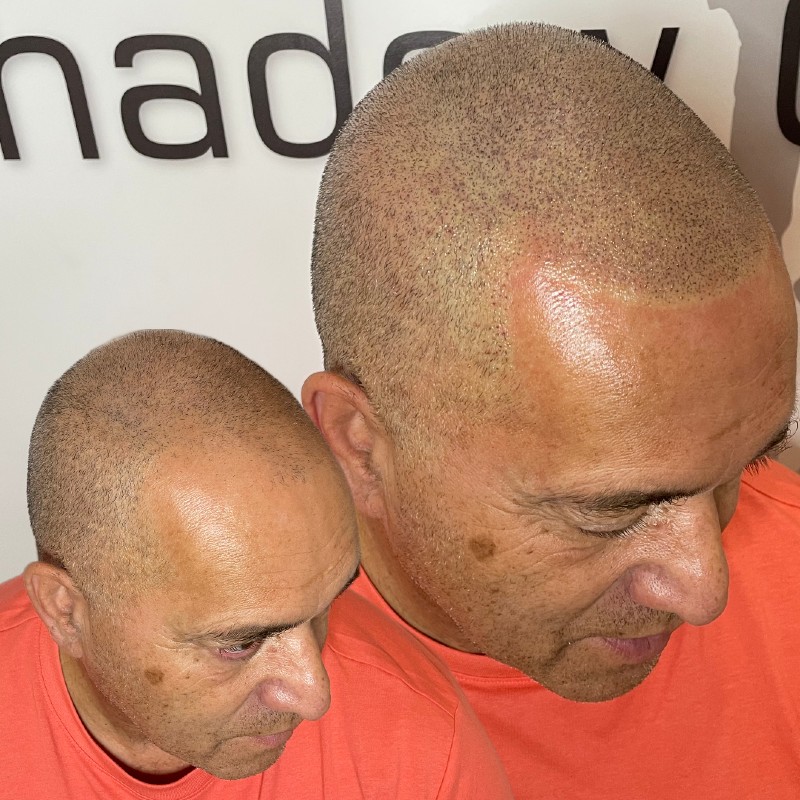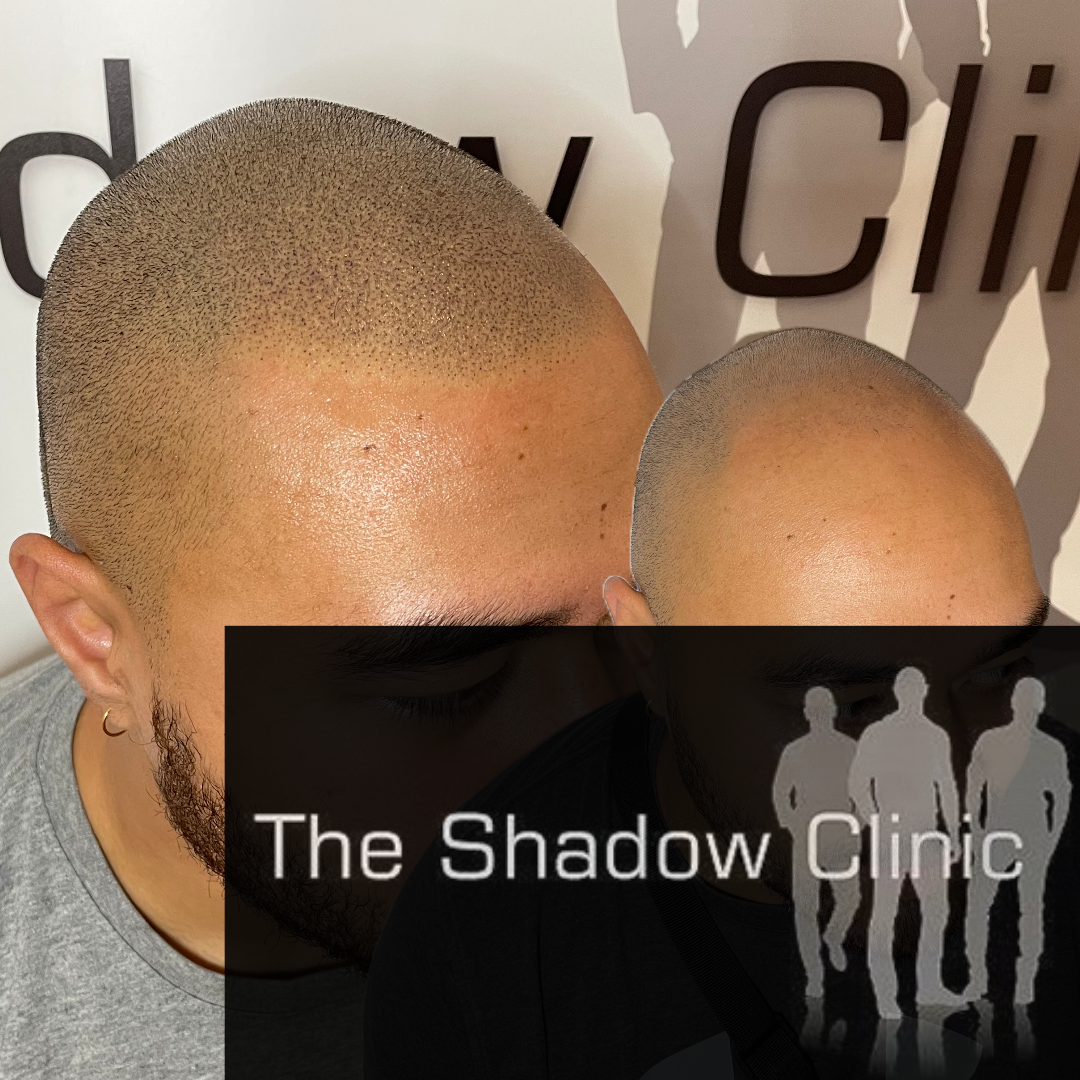 ABOUT THE CLINIC
The Shadow Clinic Palmy is located in Palmerston North, the biggest City in the Manawatu -Wanganui region just north of Wellington.
Our clinic is discreetly located on Broadway Avenue Palmerston North, where we offer private one on one studio's.
Just a 10 min drive from our beautiful local airport, we are nestled amongst the Cities most popular Restaurants and Cafes.
Within just a 5 min walk of the City centre you have access to all Palmerston North has to offer in accommodation and entertainment.
If you are planning a trip to The Shadow Clinic Palmy, let us know so we can offer some great recommendations.