Scalp Micro Pigmentation Wellington
Opening Hours: 7 Days By Appointment Only
Our Scalp Micro Pigmentation Clinic in Wellington offer FREE no obligation consultations where you will meet with an SMP expert.
The Shadow Clinic is the leading SMP clinic backed with over 12 years' experience. You can have peace of mind knowing our technique and products used will maintain a natural and realistic appearance years down the track.
At The Shadow Clinic all our practitioners are trained to the highest standard in Scalp Micro Pigmentation. You can relax throughout the whole process knowing your are in the best hands in the SMP industry.
"Ryno & Kester, the dynamic duo! Thanks heaps for changing my life. I got my hair line back. You guys know your stuff , very professional made me feel like I was in good hands. Couldn't recommend you enough. Thanks again, PS No more hats!! " Rich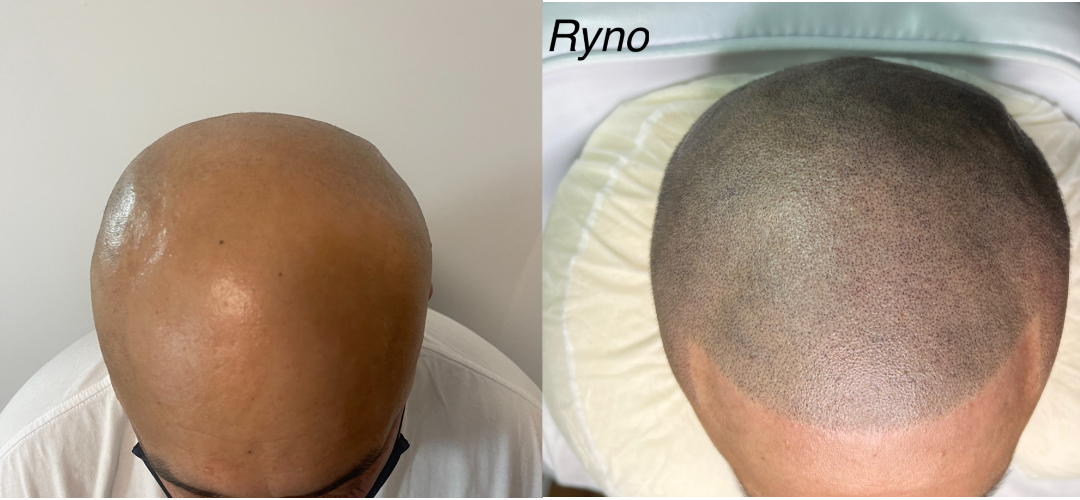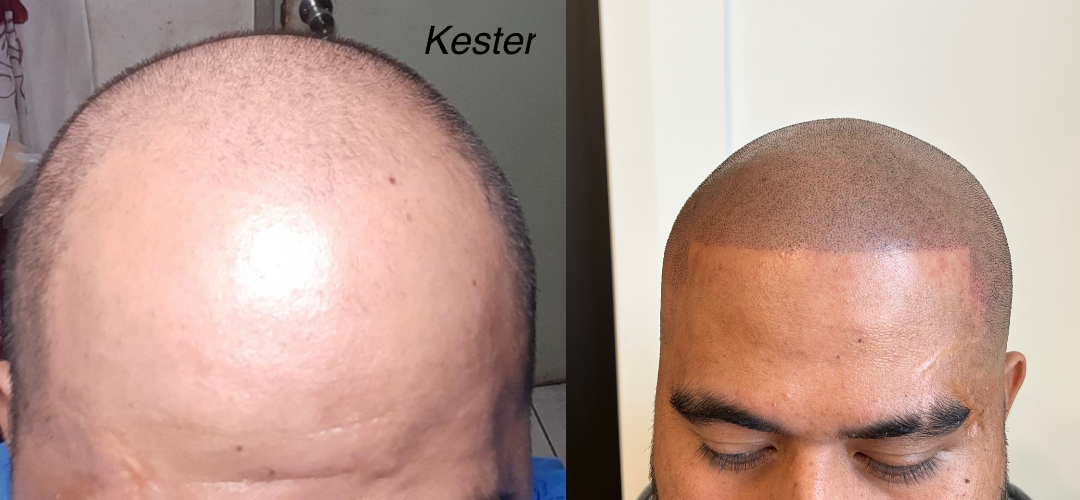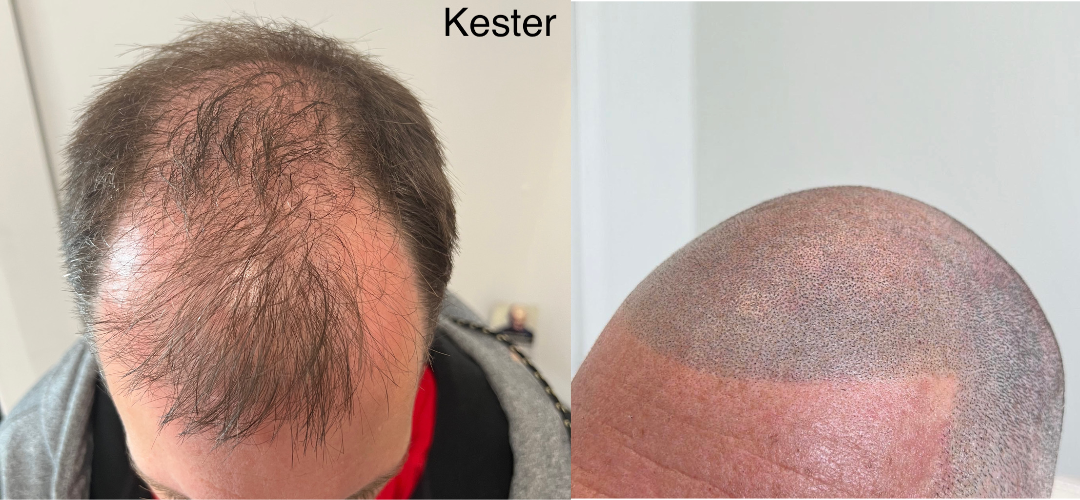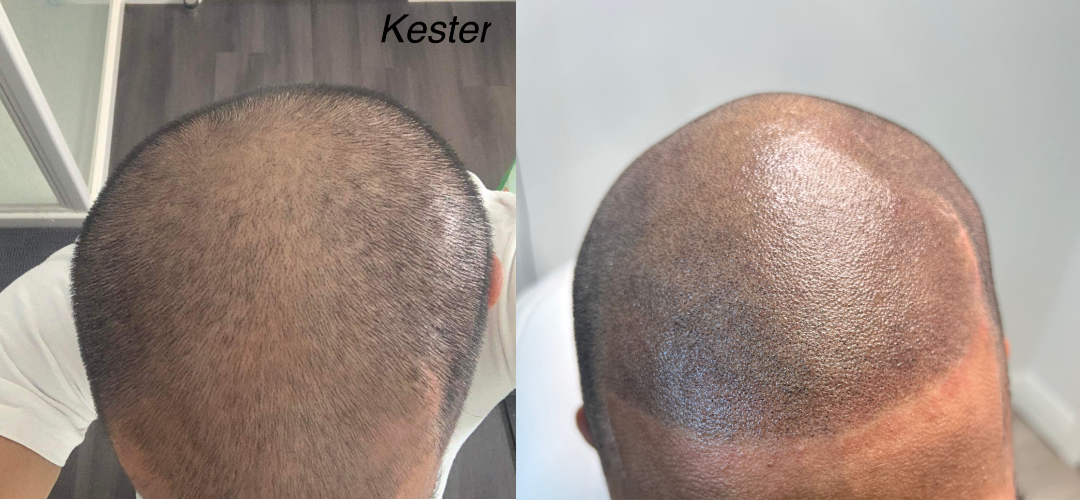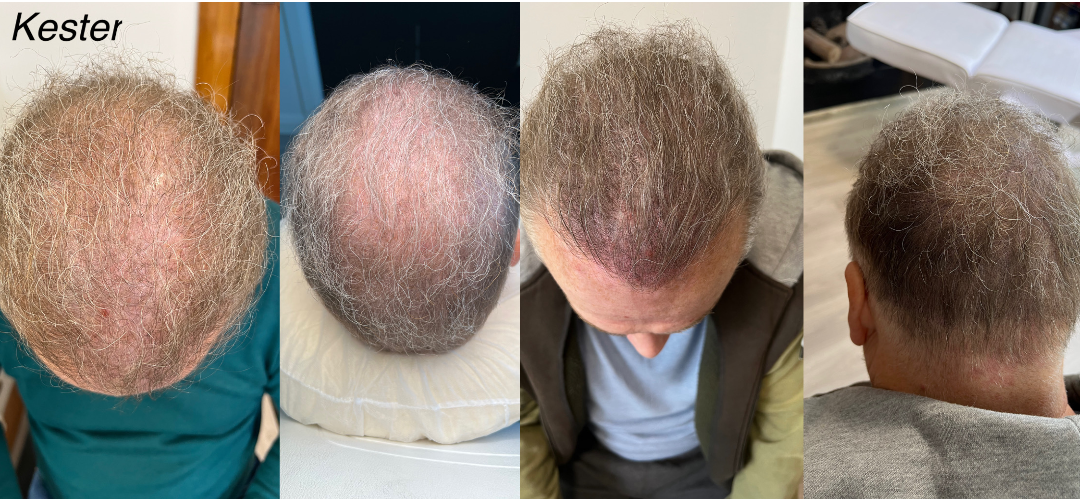 PRACTITIONER – RYNO AGGENBACH
Having Close friends and family experience hair loss and thinning has started this journey for me. It has given me an insight and understanding of how confidence-sapping hair loss can be. I want to restore peoples hair loss confidence, through SMP treatment I know for a fact this will help get them back on track. I was lucky enough to have had the opportunity to go into business with a friend, Kester. We both share the same passion in restoring hair loss confidence, we will succeed in this by having SMP treatment available right here in Te Whanganui a Tara (Wellington)
What an absolute honour to be part of all the confidence restoring journeys that lay ahead.
I am an absolute perfectionist in all I do, and will always strive to be the best.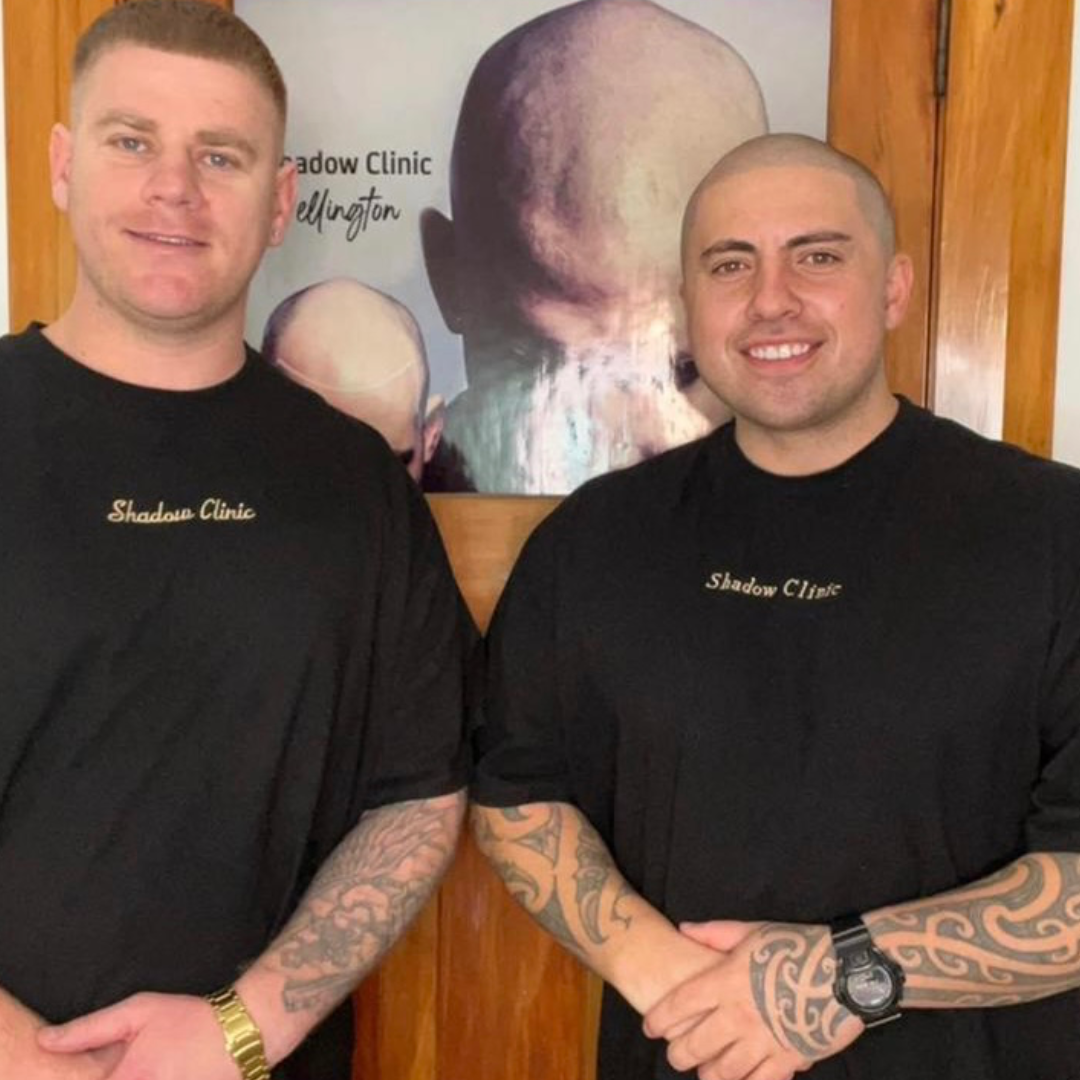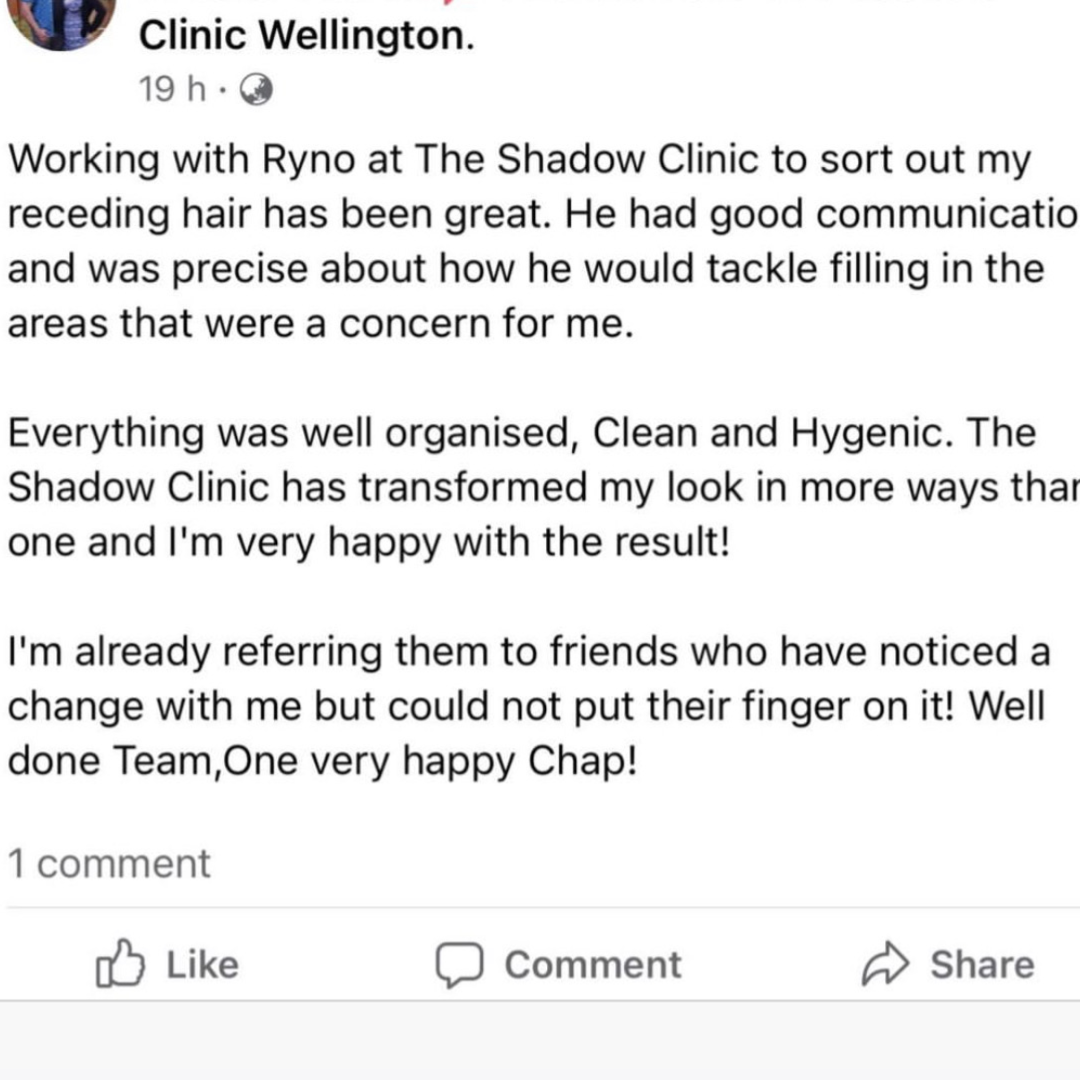 PRACTITIONER – KESTER CROWN
I discovered SMP when I was looking for a solution to my slowly thinning hair. I noticed a lot of popularity overseas with SMP but not a lot of people who offered it here in Aotearoa. As I looked into it more, I decided I wanted to become a technician myself. I spoke to my good friend Ryno about the possibility of training and going into the SMP business together, next thing I know we've booked our training with the best in the business- Ricky Hancock (The owner of The Shadow Clinic) As someone who has experienced the insecurities that come with losing hair at a young age, I can empathise with all clients that come in for consultations and treatments. I will always treat each person that comes through our doors as if I were performing it on myself- nothing short of perfection.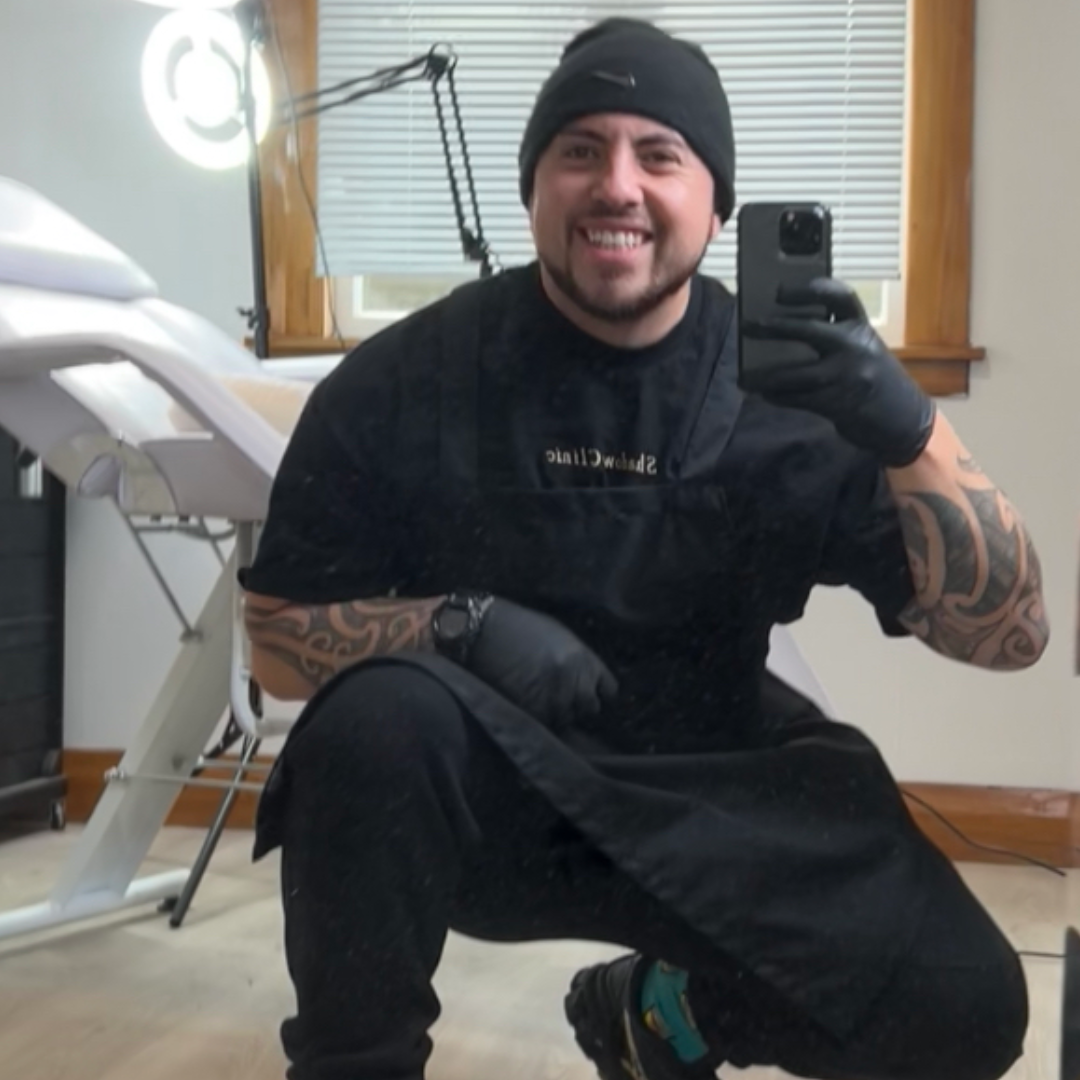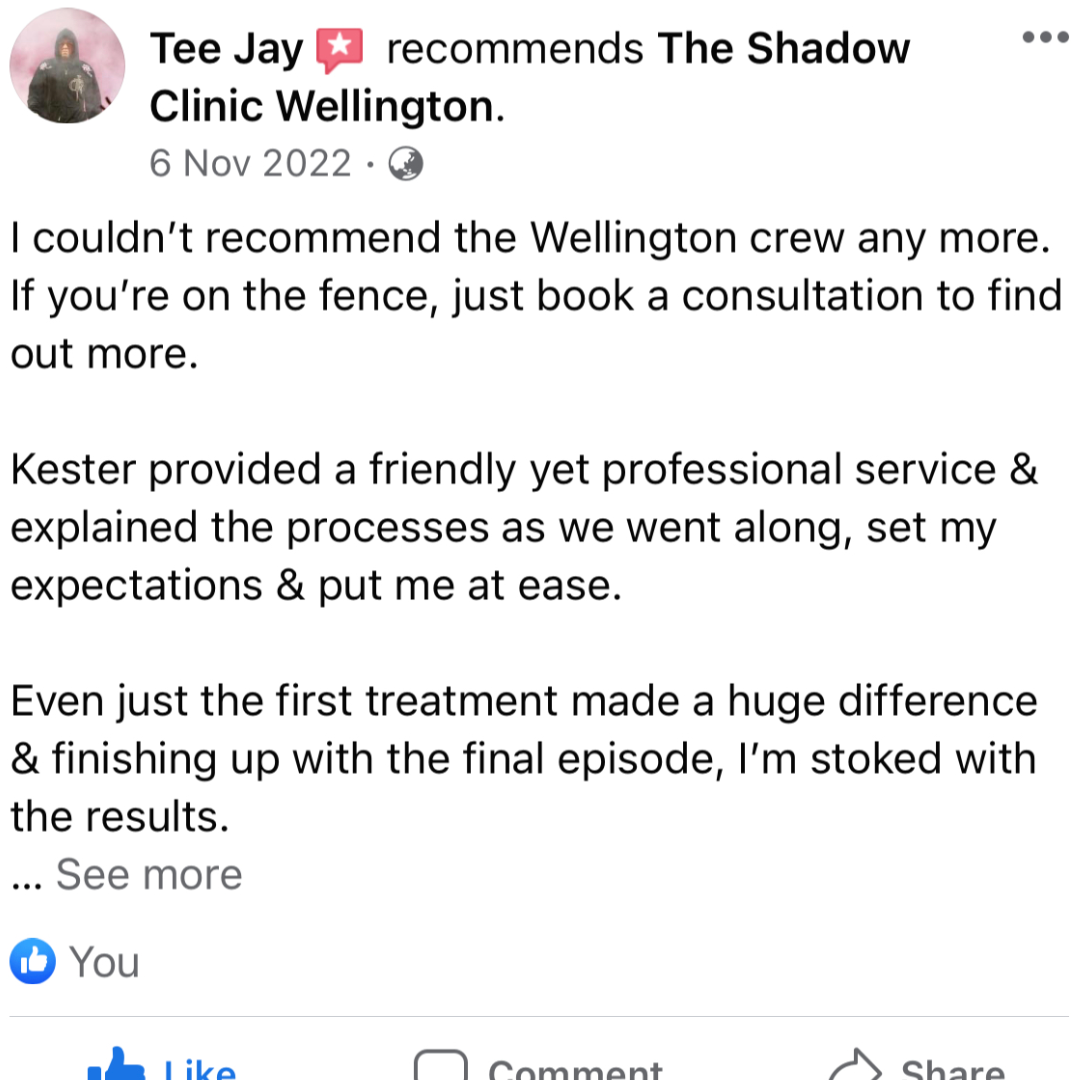 ABOUT THE CLINIC
We are located 101 Victoria Street, Alicetown, Lower Hutt- 25 minutes out from Wellington City. We share a premises with Studio 101 Hair & Beauty. Come through the front doors, head towards the reception area and you will be direct to our clinic- first door on the left. There is plenty of on street parking on TeMome Road located to the left of the shop. We take pride in our clinic as we have taken the time to add our own personal touches into the design to keep it as authentic to ourselves as possible, as well as keeping our hygiene standards immaculate. We hope that everyone who steps into our clinic feels comfortable and relaxed in our space.